The global video game market exceeded a market capital of $195 billion by the end of 2021. It is estimated that gamers account for more than one-third of the world's population, roughly 3.24 billion people.
As these numbers continue to rise, as does the demand for a better gaming environment, and thus cryptocurrency has started to intersect the market.
With 55% of millennial gamers claiming to own cryptocurrency, a majority, around 80%, expressed interest in using cryptocurrency for gaming transactions. It is a known fact that cryptocurrency provides more secure, faster, and cheaper transactions, so this transition makes sense given the clear benefits.
What Is Crypto Gaming?
In-game currency is no new concept, nor are the issues surrounding its centralization. In-game currencies and assets have their limits, those limits happen to be the game itself. Assets you earn from hours of gaming can only be used within the game. Blockchain is changing that.
The technology behind blockchain has created a unique opportunity for developers to inject real-world economics into their games. Through the use of NFTs, or non-fungible tokens, developers provide true and transparent ownership to their gamers. With ownership being defined, players can do with their assets as they please.
Players can sell their in-game currencies and assets to other players, or on an open market, and receive compensation for their hard work in a monetary form. Players can also directly convert their game assets into fiat currencies. An additional benefit of crypto gaming lies within its play-to-earn approach, allowing users to profit even more from crypto gaming.
Popular Crypto Games
Decentraland
Market cap: $1,970,162,579
Token price: $1.06
Decentraland was launched in 2020, after a successful ICO fundraising in 2019. The main currency used within the Decentraland ecosystem is MANA, which can be used to buy land, in-game wearable assets, emotes, and more.
Through the purchasing of land, players can develop their plots into whatever they want. We have seen art galleries, virtual clothing stores, and of course, game stations. Explore space, fight in medieval battles, and collect MANA.
The Sandbox
Market cap: $1,707,432,158
Token price: $1.33
The Sandbox was originally released in 2012, but only became a crypto game as of 2021 when the blockchain version was released. The main cryptocurrency used within The Sandbox is SAND, which can be used to buy and sell land and assets in The Sandbox metaverse.
You can create games or play games and earn rewards for your efforts. Additionally, you can create in-game assets which you can sell for SAND on their marketplace.
Axie Infinity
Market cap: $1,556,825,788
Token price: $18.57
Axie Infinity took the world by surprise, as quickly became one of the most loved crypto games out there. The in-game cryptocurrency of this game is AXS, and you can earn AXS tokens by playing the game. Build your team of Axies, with unique strengths and weaknesses, and battle it out with other players to reign victorious.
You can battle, go on adventures, and breed new Axies, all while earning AXS. The most expensive Axie ever sold was $820,000.
Otherside (ApeCoin)
Market cap: $2,125,658,865
Token price: $6.92
While ApeCoin was not initially created as a gaming token, it will be entering the industry with the recent announcement of the Yuga Labs P2E game called "Otherside". The ApeCoin token will reportedly be the currency used for all its in-game app purchases.
This "massively multiplayer online role-playing game" within the Metaverse will be connected to the BAYC ecosystem, and feature collections such as World of Women, Cool Cats, CrypToadz, and more.
Apecoin was also recently added to the list of cryptocurrencies that luxury fashion house, Gucci, accepts.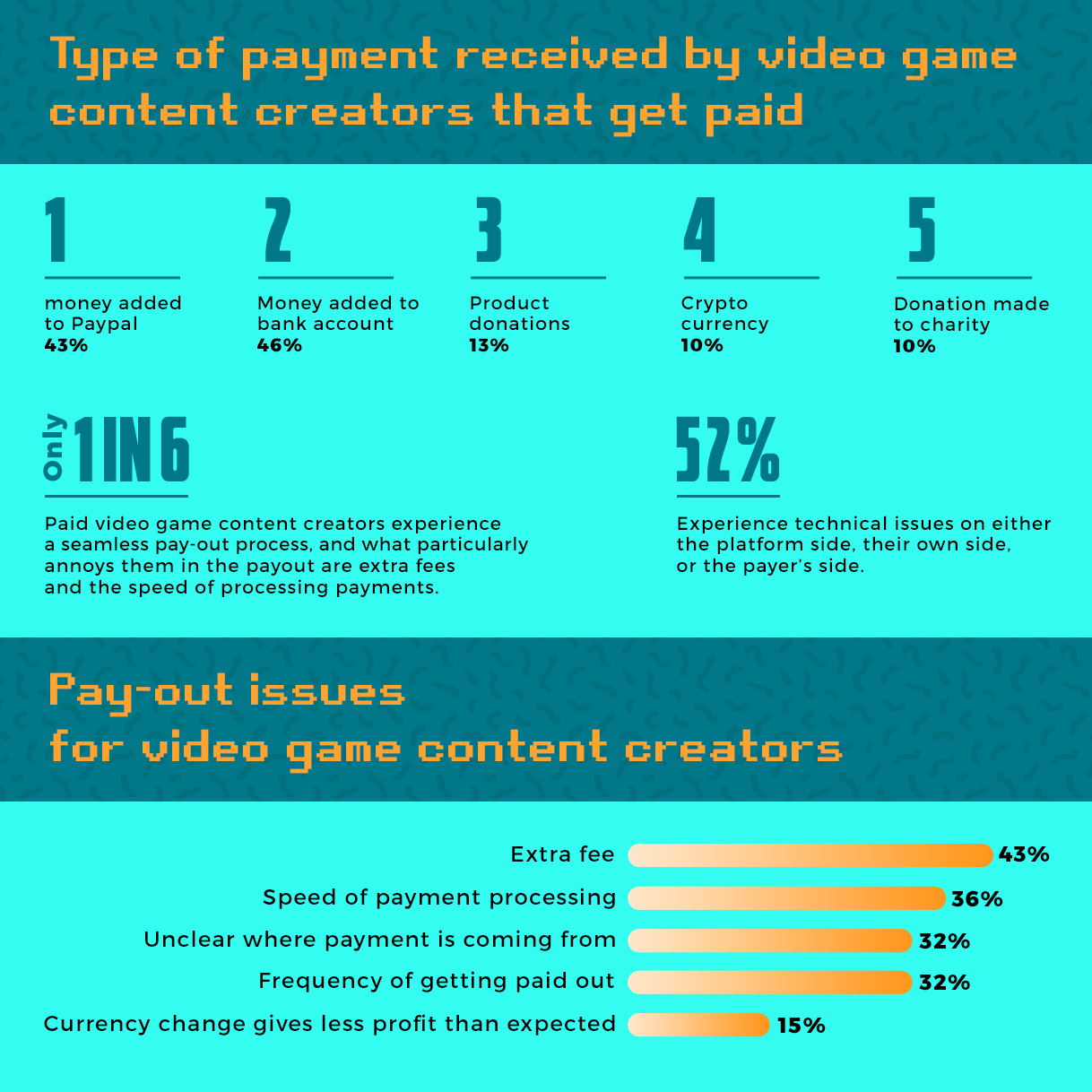 Crypto Gaming Explained
This is just the start, crypto gaming is merely at the forefront of the possibilities which lie ahead. Whether you want to battle, breed, or sell art, crypto gaming allows players from around the world to connect and collectively earn from their efforts. There is already an incredible selection of crypto games out there, we can't wait to see what cryptocurrency has in store for the future of gaming.
If you want to stay updated and learn more about the ever-evolving world of cryptocurrency, stick with Oobit, we've got you covered.

---
Oobit Technologies Pte, 50 Raffles Place #37-00 Singapore Land Tower, Singapore (048623). is a company registered in Singapore (no:201716443G), that has been approved as Appointed Representative of Oobit Technologies OÜ, Harju maakond, Tallinn, Lasnamäe linnaosa, Väike-Paala tn 2, 11415, (no: 14852617 ). Which is authorized and regulated by the FIU (no: FVR001421 and FRK001304).